For over 40 years, Gator Pump, Inc. has worked with clients across a wide range of industries to manufacture high-performance pumps of various types. Our manufacturing process features steel fabrication to optimize performance, maximize longevity, and minimize operating and maintenance expenses.  We can supply you with everything from trailer-mounted pumps that move water for farmlands to sludge pumps that slurry and remove heavy waste material. All of our pumps can be vertically installed or mounted on floating barges. Regardless of your industry or specific application requirement, we have the solution at Gator Pump. You will receive a personalized engineering solution for every pump we build.  Modifications are easy to make and always available.
The following are some of the industries we serve with custom pumping solutions: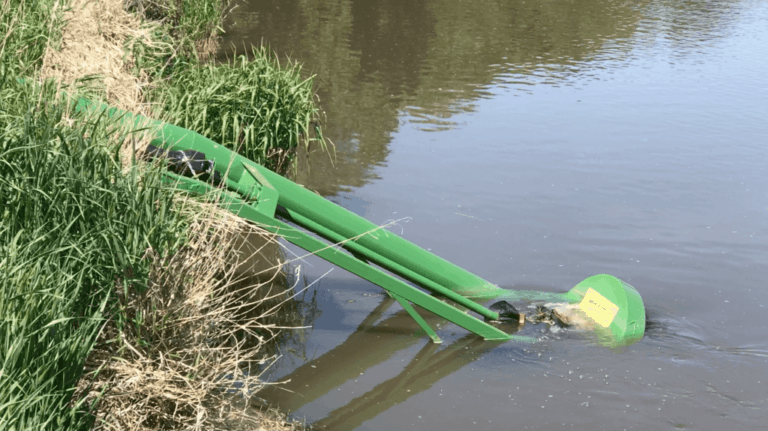 If you're in need of an irrigation or agriculture water pump, we have the ideal product.  Our pumps were originally designed with these applications in mind, providing farmers with dependable and portable pumps that are suitable for a variety of operations.  You can use our pumps in environments such as ditches, canals, streams, ponds, and lakes.  There are no suction lines, priming, or check valves: simply submerge the pump and start moving water.
Some applications for our irrigation and agriculture pumps include:
Crop dewatering

Tail-water reuse

Flood and row irrigation pumps for crops

Bog harvesting

Weed and water-grass control at intakes for aqua-culture and irrigation

Shrimp and crawfish farms

Catfish farms

Dairy and hog waste removal

Lagoon or pond cleaning to remove sediment and sludge

Transferring high water volumes from canals, ponds, rivers, and ditches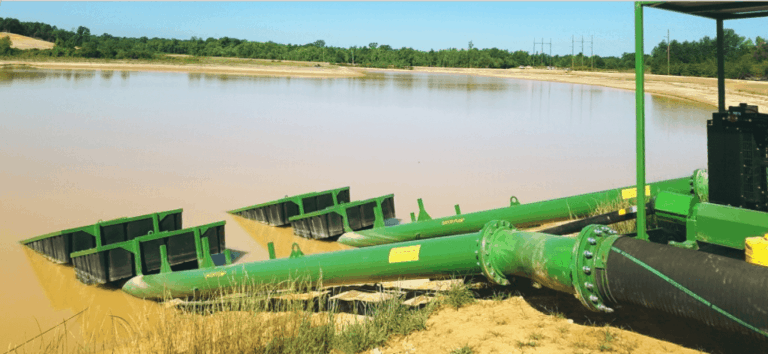 Continuous flow is frequently required in many mining and construction environments. Our products can handle many abrasive and corrosive fluids used in these industries to help maintain productivity and minimize the need for maintenance.  We consistently outperform and outlast the legacy pumps operating in these harsh environments.
Our pumps can handle the following mining and construction applications:
River and canal bypass pumping

Storm deluge pumps

Sand and gravel quarry dewatering

Lignite and coal settling pond containment

Oil field water and mud injection pumps

Refinery fire suppression feed pumps

Mining pit settling pond water transfer pumps

Tailings pond control and emergency flood pumping

Lime, gold, and potash slurry

Landfill cleanup and reclamation
Wetlands and waterfowl require frequent water transfer to maintain flourishing wildlife and plant life. Gator Pump provides swamp and wetland pumps for both professional clubs and U.S. government agencies to help manage environmental conditions and promote wetland habitats and infrastructure.
Specific applications for our pumps in this industry include:
Aquatic feed control pumps

Removal of sediment and sludge from lakes, lagoons, streams, and ponds

Flooding of wildlife habitats for hunting and fishing

Storm surge mitigation

Dewatering to prepare seasonal habitats

Water transference from lakes, canals, ponds, and ditches
Flooding can be detrimental in many residential, agricultural, and industrial environments, and each of these require timely and rapid drainage through the use of reliable pumps. If you need a flood water control pump, Gator Pump can prevent potentially devastating damage to homes, businesses, facilities, farms and cities.
Applications for flood control and drainage pumps include:  
Fish and wildlife refuge management

Emergency pumping stations

Recreational facility maintenance

Sewage bypass

Natural resource management

Dike flood control structures

Discrete residential pumping

Municipal firefighting feed pumping systems

Airfield and runway stormwater removal

Permanent pumping stations 

Community and Homeowner Association Flood control pumps

Self-contained emergency response pumping for remote locations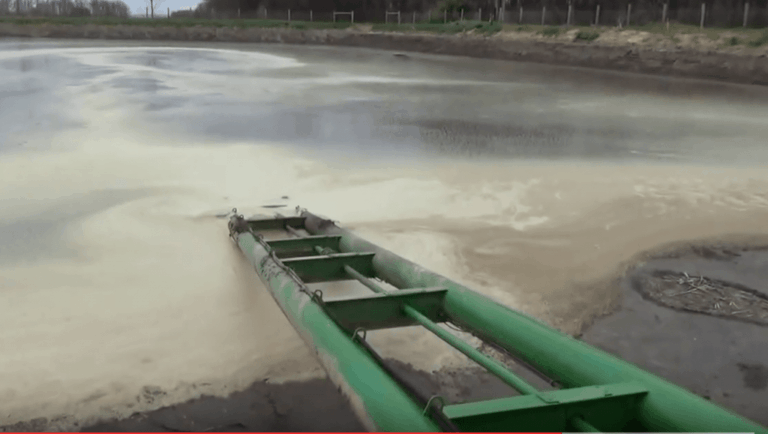 GATOR Pumps are renowned for their ability to handle slurry, sludge, or manure waste.  Our pumps outperform the competition in handling many types of abrasive fluids with high solids content.  A  GATOR sludge pump or manure pump can help maintain regulatory compliance in a variety of environments to facilitate proper waste removal.
You can use our slurry, manure, or sludge water pump solutions for the following operations:
Landfill leachate

Food plant waste and pulp processing

Feedlot and dairy manure lagoon management

Sewage plant transfer pumping

Lime slurry mines

Clearing sludge and sediment from lakes, lagoons, or ponds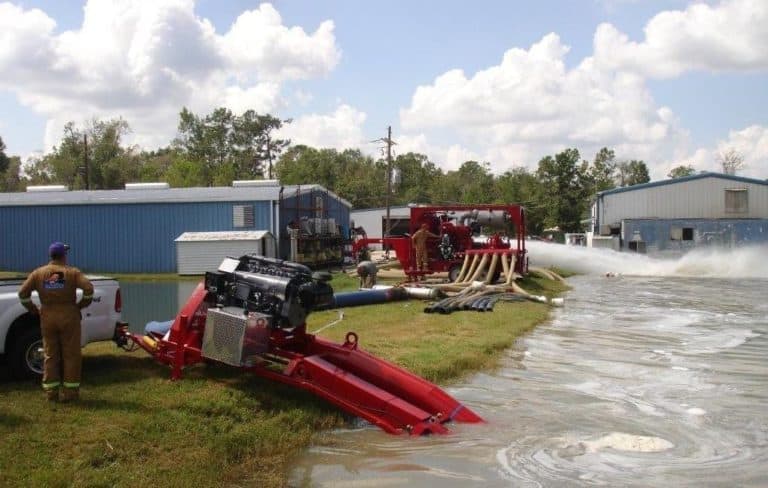 The petroleum industry works with many thick and abrasive liquids that require consistently dependable pumping solutions. Continuous uninterrupted flow is critical in many of these process applications.  A GATOR Pump oil field mud handling pump or oil field fracking water stage pump will ensure a durable system designed to hold up in these demanding environments.
Applications in this industry include:
Coal and lignite settling ponds

Drill mud heavy handling

Emergency storm deluge flood water removal

Water injection feed and transfer

Refinery fire suppression

Oilfield mud and water injection

Environment clean up and pit sludge

Water tanker truck loading
Water Pumps from Gator Pump, Inc.
With a top-quality pumping solution from Gator Pump, Inc., you can maintain consistent efficiency, reliability, and cost-effectiveness with a system that's built to last. We can supply you with a selection of trailer, floating, vertical, and hydraulic pumps depending on the specific requirements of your application. To find out more about how we can provide your business with the ideal custom pumping solution, contact us or request a quote to get started.