The GATOR Sludge Pump has an in-line slurry valve modification that redirects discharge flow backwards from the pump, creating an agitation for mixing and stirring sediment. The slurry valve is hydraulically controlled by an actuator lever on the front pump frame. Once mixing is complete, the slurry valve is closed and the pump pushes the waste sludge forward for discharge.
The GATOR Sludge Pump is a must have for dairy, feedlot, hog farm manure pit operations. It can drain leachate or pump sludge into dragline feed or vacuum trucks for waste removal. Superb choice for mine tailings and settlement ponds to relieve hydraulic pressure and prevent dam failures / over-topping events.
Sludge Pumps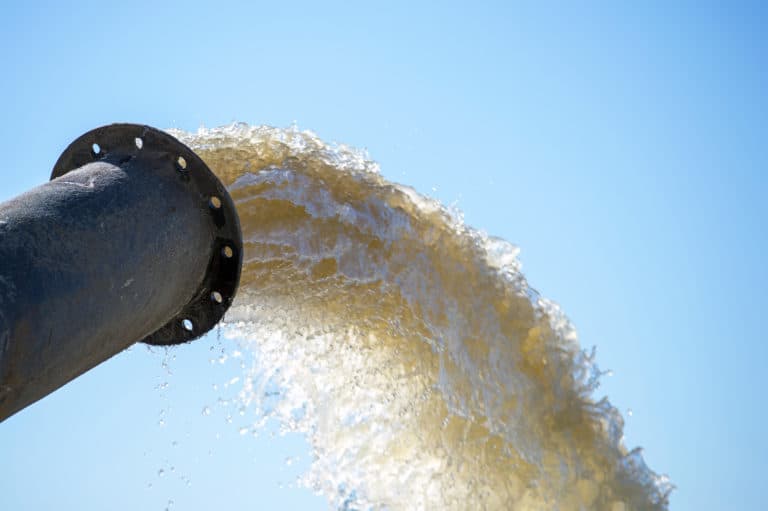 Many pumping applications require reliable equipment to pump various types of abrasive, dense or highly viscous substances, including sludge, slurry, muck, or certain solid materials. In these cases, sludge pumps can help prevent clogging and maintain the efficiency of your pumping processes. To meet the needs of a wide variety of applications, GATOR Pump, Inc. is here to provide you with the right and most cost effective solution.
The GATOR Sludge Pump offers many benefits and ensures consistently efficient processes for a variety of applications. Our unique slurry valve uses the pump discharge flow to agitate and slurry the sludge to "thin" the fluid for pumping and handling. After the slurry process is complete, the valve is closed to pump the sludge material to the discharge point.
Sludge Pump Uses & Applications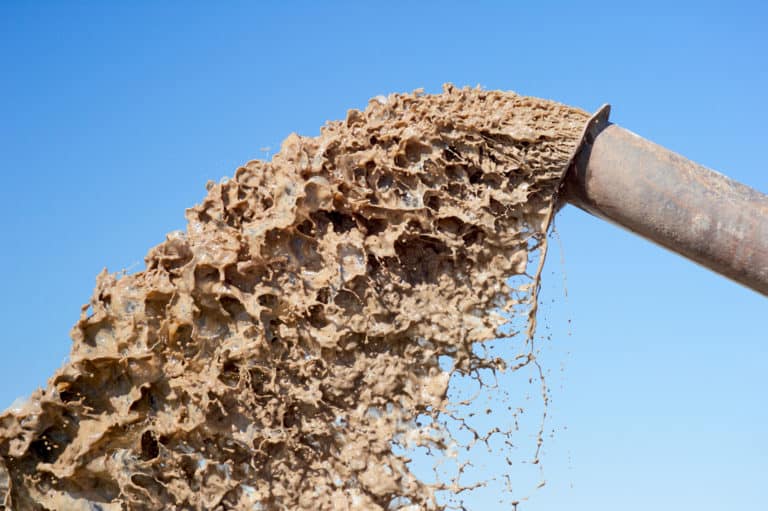 Otherwise known as slurry transfer pumps, sludge pumps are used for transferring heavy and viscous liquid materials with high solid content. To help break down solids into smaller more easily transferable materials, a sludge removal pump often includes a chopper impeller. A high-quality sludge pump is capable of efficiently removing and transferring many thicker fluids with ease to prevent clogging at any point while pumping. Some of the materials that sludge pumps can transfer include sewage, bio waste, mud pits, oil sludge, food pulp, and manure slurry.
Sludge pumps are used for many pit dewatering applications in the mining, industrial, agricultural, and construction industries, which often require the regular removal of waste products. Other types of pumps won't be able to transfer liquids with high solid content, potentially resulting in clogging and backup that leads to system failure and costly downtime.
Sludge Pump Advantages & Benefits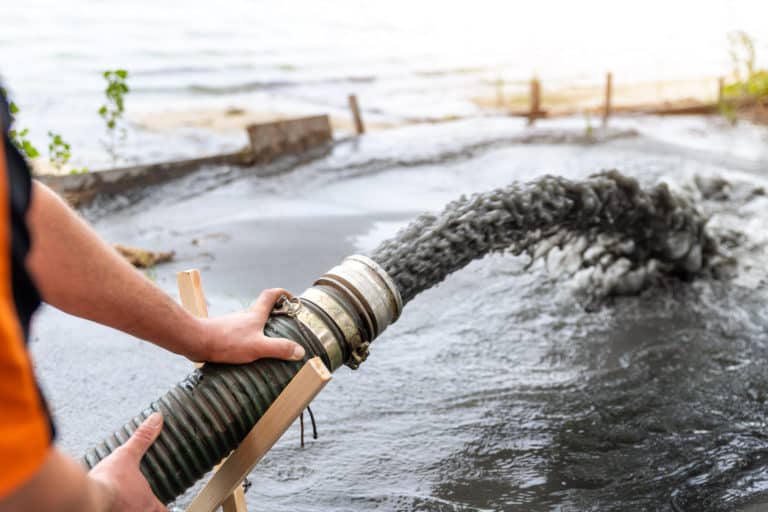 There are several key benefits of using sludge pumps, including:
Low Energy Consumption. Portable sludge pumps feature efficient designs and reduced power consumption compared to other pump systems. As a result, you can save more money on energy costs with a more sustainable solution for waste removal. Low Energy Consumption. Portable sludge pumps feature efficient designs and reduced power consumption compared to other pump systems. As a result, you can save more money on energy costs with a more sustainable solution for waste removal.
High Abrasion Resistance. Sludge pumps are designed to handle abrasive solid materials, unlike other liquid pumping systems, making them more likely to hold up to abrasion. With less vulnerability to abrasion, you can avoid the need for frequent maintenance checks, downtime for repairs and replacements for parts.
High Wear Resistance. Since sludge pumps frequently transfer liquids containing solid content such as sand and gravel, they are constructed from high-quality materials to protect parts from wear. Less wear means further reduced maintenance and replacements, helping you get the most from each system.
Long Working Life/Durability. Due to their quality of design and construction, sludge and slurry pumps are built to last for many years of use.
How to Choose the Best Sludge Pump
Choosing the proper sludge pump largely depends on your application. Factors such as pump design, construction material, pump deployment, power requirements, and amount of solid content in the sludge are all important to consider when selecting a sludge pump for your project.
It is also crucial to work with a reputable sludge pump provider. Doing so grants you access to expert assistance in pump selection so that you can feel confident in your choice. At GATOR Pump, we can work with you to provide a high-quality, efficient, and reliable sludge pump that meets the specifications and requirements of your application.
Sludge Pumps from GATOR Pump
When searching for the right sludge pumps for any application, GATOR Sludge Pumps can give you the reliability and efficiency you need. Our pump experts can also offer customization assistance; we can accommodate a wide array of unique requests and modifications.
To learn more about our GATOR Sludge Pumps, request a quote or contact us today for more information.